Installing ODBC for MySQL
To access MySQL from WinSQL (and other applications as well), first you must download and install the ODBC driver for MySQL. This is not done automatically when you install MySQL yourself.

Go to the www.mysql.com website and look for the MySQL Connector/ODBC for Windows. Select the zipped EXE. After you have found it, download it; see figure below.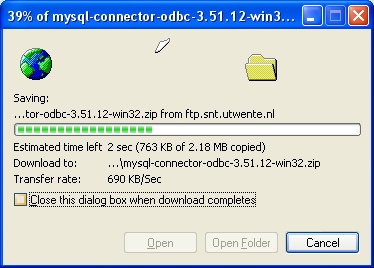 If this is Version 3.51, this file is called mysql-connector-odbc-3.51.12-win32.zip. After it is downloaded, start the zipped file by double-clicking it from, for example, Windows Explorer. Next, start the program Setup in the same way; see below. In this figure, select Next if you are ready to begin.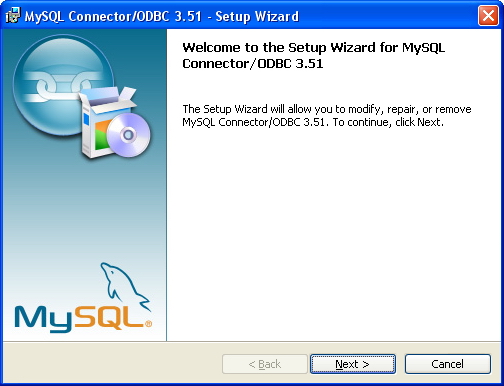 The figure below is presented.
In the above figure, select the option Typical and choose Next. The window below is presented.
Here, select Install and choose Next. The window below appears to show that the features are being installed.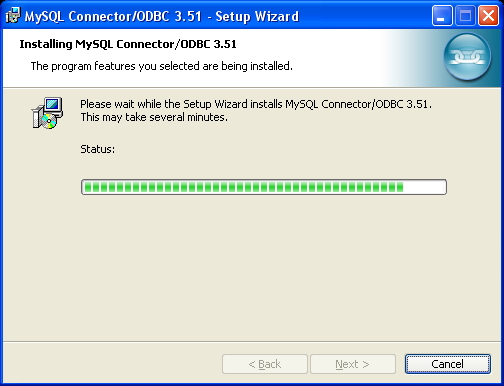 If the installation has completed successfully, the window below is displayed.
Close the above window by selecting Finish. We recommend that you check whether the installation was successful. Go to the Taskbar of Windows and select Settings and then Control Panel. Next, start Administrative Tools: see below.
In that figure, select Data Sources (ODBC); see below If the driver of MySQL appears in the list, the installation was successful.